Anyone familiar with my message knows how much healthy, strong families matter to me. So I take great pleasure introducing you to a dad and author whom I have followed and been impressed with for a long time. The author is Hogan Hilling and I am proud to have had one of my stories featured in his new book Dadly 2. Please read on and check out his book.
---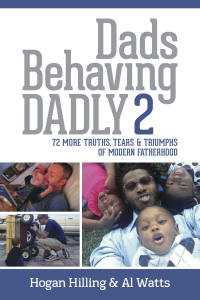 Tom Gagliano along with 59 other dads debut their stories in Dads Behaving Dadly 2: 72 More Truths, Tears and Triumphs of Modern Fatherhood. Dadly 2 is the sequel to the nationally recognized Dads Behaving Dadly 1: 67 Truths, Tears and Triumphs of Modern Fatherhood.
Like Dadly 1, Dadly 2 is a collection of stories written by all types of dads – working, at-home, divorced, single, step, military, gay…dads.  The book includes stories from dads in the USA, Canada, Australia and the UK.
Gagliano's story is entitled Changing the Message.
Dadly 2 is available at Amazon, Barnes and Noble and other bookstores.
The Dads Behaving Dadly book series shows the true grit of today's modern dads and proves fatherhood Is alive and well!
To learn more about the Dads Behaving Dadly book series visit www.dadsbehavingdadly.com, contact Hilling at info@dadsbehavingdadly.com or call (949) 331-8119.
About the Author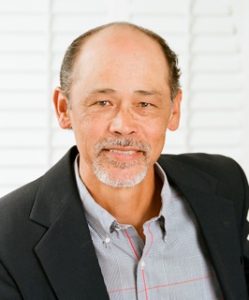 Hogan Hilling is a proud dad, nationally recognized fatherhood expert, author of seven published books and has appeared on Oprah.  Hilling has co-founded and helped establish several fatherhood networks in the USA since 1992.  Hilling is also the founder of the Dadly Rally Tour Campaign www.gofundme.com/dadlycampaign. Hilling lives in California. Follow him on Twitter @TheDadGuru.