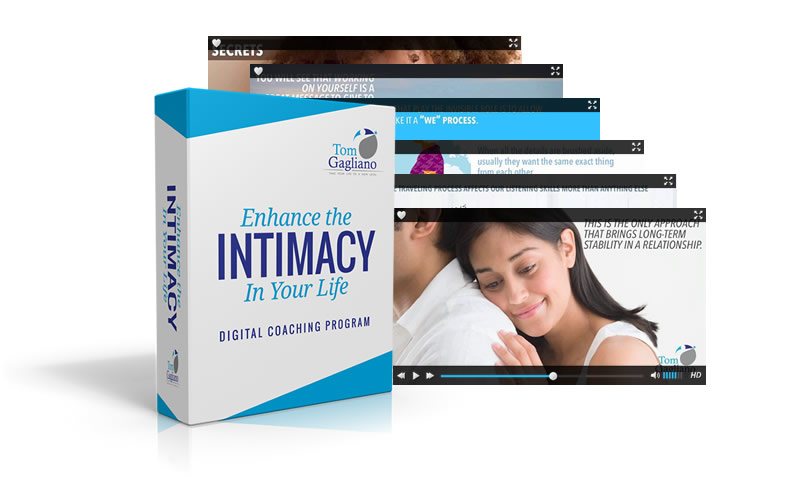 Enhance the Intimacy in Your Life
June 8, 2018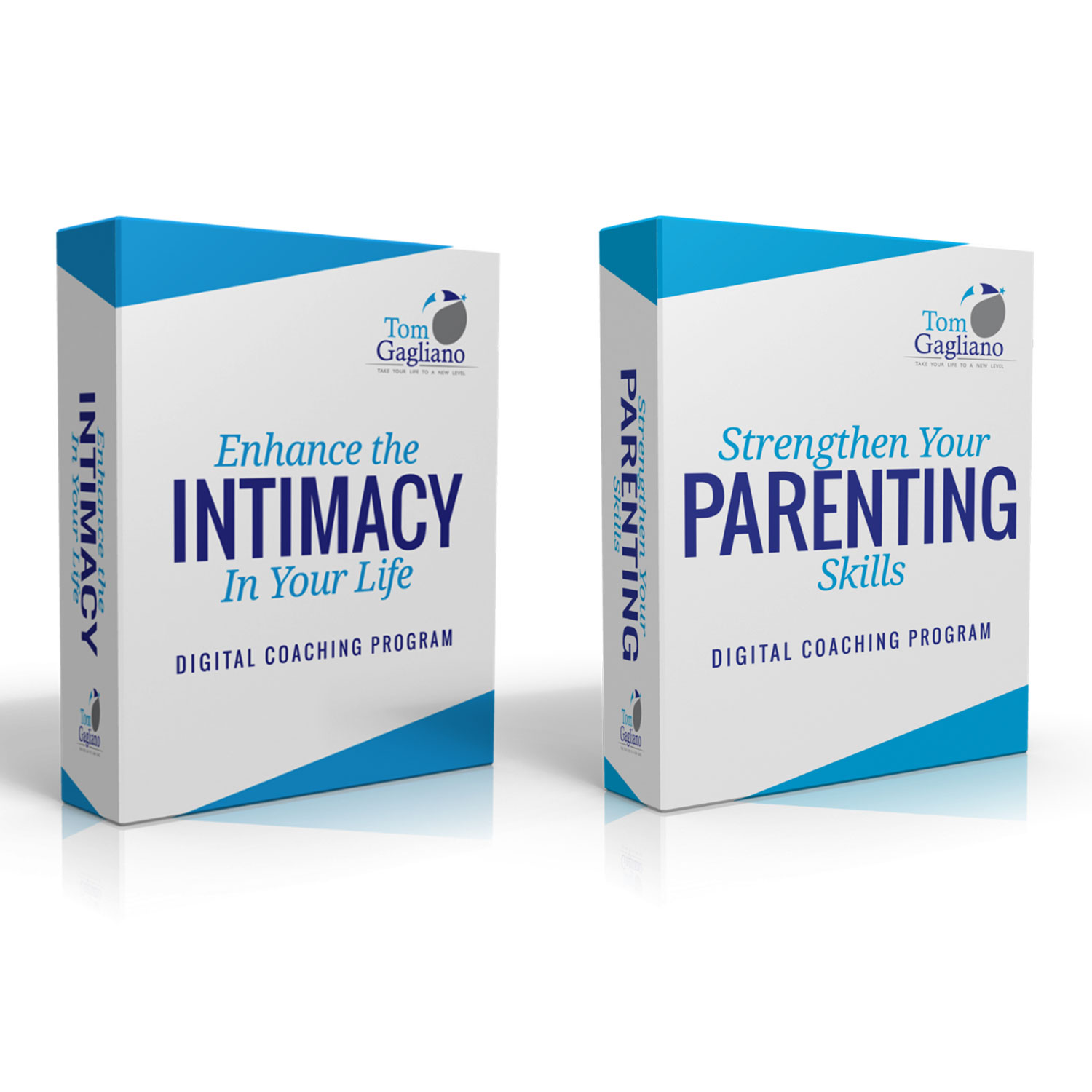 Purchase Both Programs and Save!
June 8, 2018
Strengthen Your Parenting Skills
$19.99
In this 4-part video coaching series, Tom Gagliano digs into the common challenges and obstacles facing parents today, and the habitual, learned behaviors that permeate into our parenting styles. Based on his own experiences with private clients, Tom reveals the hidden details to affect our ability to be good parents, what our children need from us, and how to structure your parenting styles to create a healthy balance between love and the needs of our children.
Tom Gagliano's Strengthen Your Parenting Skills Digital Program is over 2 hours of coaching tailored to your unique circumstances. Whether some, all, or none of the above questions apply to you, the Parenting Program will help you become a more informed, rational, and effective parent.