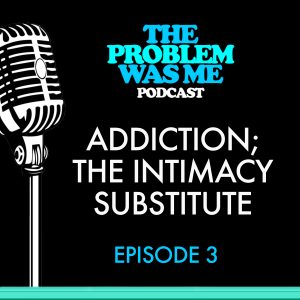 Addiction; The Intimacy Substitute
In this Episode: This podcast will explain why addiction becomes an intimacy substitute to some people. We will discuss what
Read more.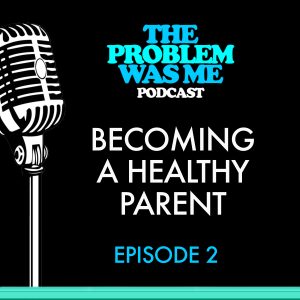 Becoming a Healthy Parent
In this podcast we will discuss seven key parenting skills designed to enhance self- awareness. Strengthening self- awareness will help
Read more.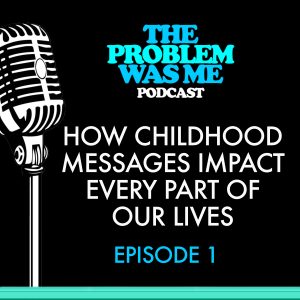 How Childhood Messages Impact Every Part of Our Lives
In this Episode: This podcast will discuss the ways childhood messages impact every aspect of our lives, to the intimacy
Read more.